History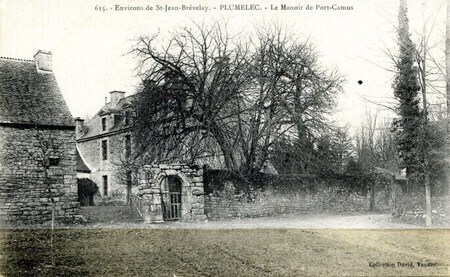 Lordship and manor in Billio, Vannes' bishopric. The Gâtechair, Guervazic and Lantivy owned it successively by the marriage of Julien-Hilarion-Jérôme, Earl of Lantivy, Lord of Rest, with Anne-Pélagie-Charlotte de Guervazic. The Bourdonnaye family has owned the present castle since 1899 by inheritance of the Lantivy. The Lords of Door-Camus had their tombs in Billio's church choir (Théodore Courtaux, 1899).
Visiting
The manor is private and can't be visited.
However the owners allow to visit the garden during summer.
Photos © Fr. Lepennetier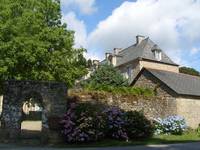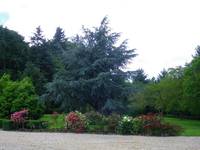 ---