Local products
Local products for direct sale on the farm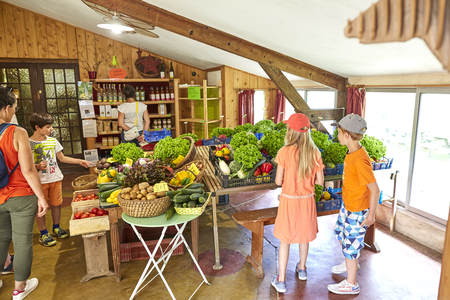 Many farms offer direct sales in the Morbihan Centre!
Vegetables, meats, dairy products, bread, honey, trout...
Here is the list of producers who offer direct farm sale.
Do not hesitate to contact them for more information.
> You are a producer and you wish to appear on this list? Contact us !
Crêpes and galettes...
Crêpe and galet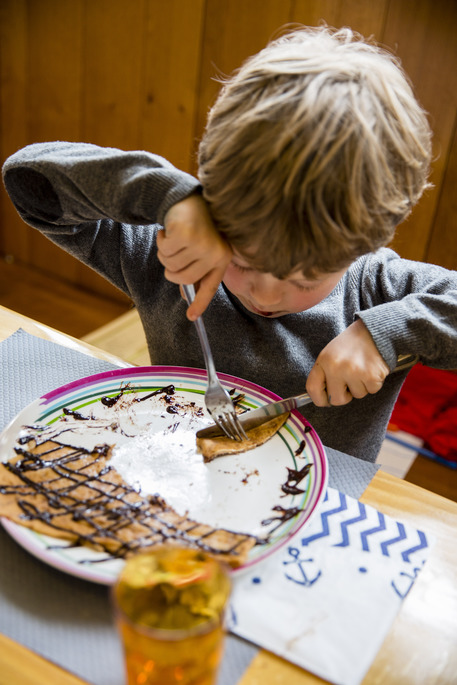 te are eaten everywhere in Brittany. They are a reflection of Breton culture and its terroir.
You will find many crêperies. Among them, some have received the label "crêperies gourmandes". This label has been developed in order to federate pancakes in a quality approach and to promote regional products. By crossing the threshold of a gourmet crêperie, you have the guarantee:
to be with a crêpe and galette specialist

to have a wide choice to satisfy your cravings of

crêpe and galette

to be able to taste

crêpe and galette

made on site

to be in an establishment that is open for at least eight months in the year

to deal with a crepier who has a solid knowledge of local and regional products

of a genuine quality approach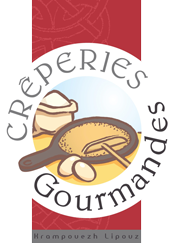 Discover the Crêperie des Korrigans, "Crêperie Gourmande" located in Plumelec.