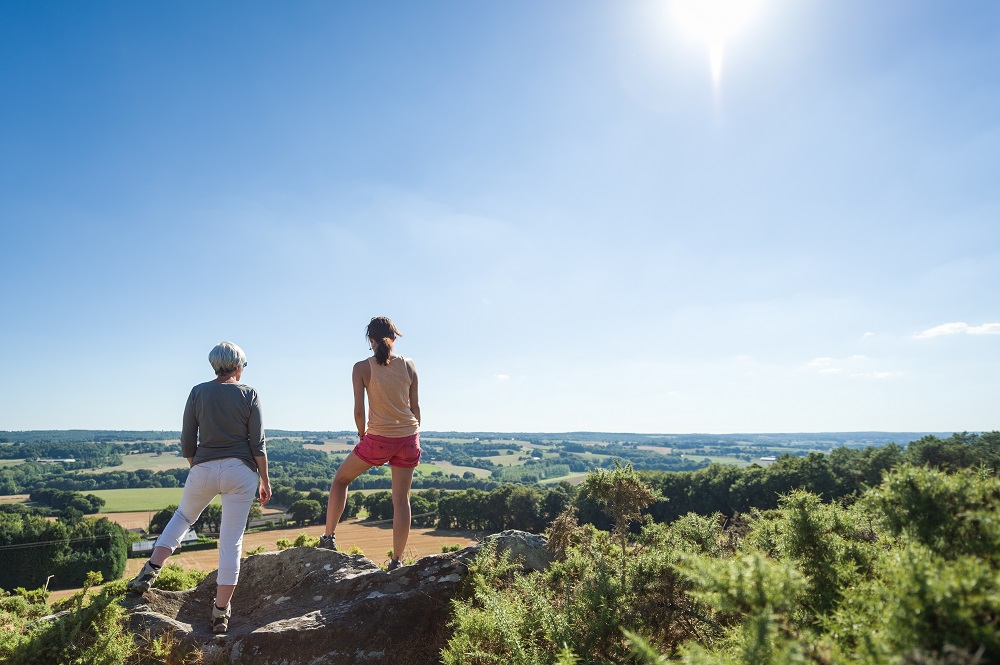 GR 38, a concentrate of Interior BretalandThe great hike GR 38 invites walkers to go to Douarnenez from Redon in a route of more than 400 kilometers. . It crosses the departments of Finistère and Morbihan. In the Morbihan Centre, the route passes through the municipalities of Plumelec, Saint-Jean-Brévelay or Moustoir-Ac.
The landscapes of the center of Brittany follow each other with the discovery of the moors of Lanvaux and its superb views at the top of the granite crests or the passage near the highest menhir of Morbihan and the erect stones nearby impressive.
View of the Claie Valley in Saint-Jean-Brévelay
The GR38 leads you to the discovery of a concentrate of the heart of Brittany and its unexpected riches.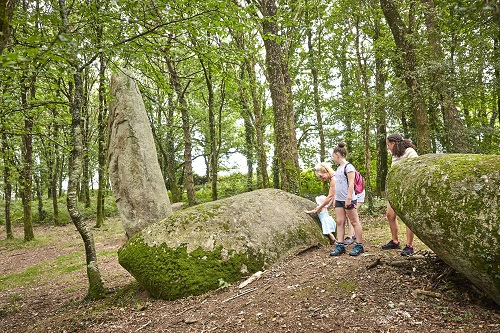 Kermarquer menhir in Moustoir-Ac